Abby, Tori, and I are setting a goal to do a few 14ers again this summer and we would like to have a bigger purpose. Having spent my entire physical therapy career engaged in neurological and vestibular rehabilitation, I have provided care to many people who have sustained traumatic brain injuries ranging in severity from mild concussions to severe life-altering situations.
Please consider supporting the Brain Injury Alliance of Colorado, which offers educational support and resources to families and providers who navigate stroke and brain injuries.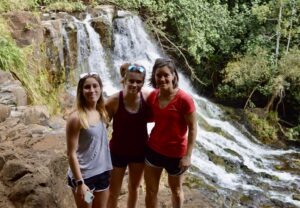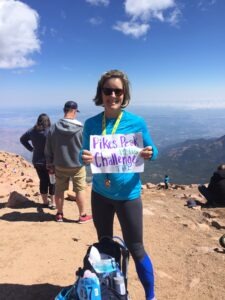 No supporters yet. Be the first!