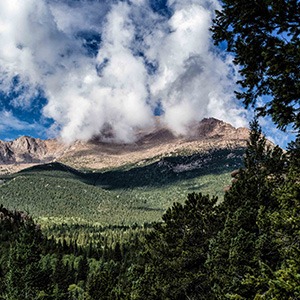 The Virtual Challenge is a perfect way for friends and family who can't attend the event to support the brain injury community. As a virtual hiker you can join a fundraising team or participate as an individual. You'll have access to the same fundraising tools and prizes available to other challenge participants. You too can support individuals with a brain injury and be a part of this special celebration event.
To participate in the Virtual Challenge, simply select the Virtual Challenge option when registering.
Cost: There is no cost to register for the Virtual Challenge and you will receive the same level of support from the BIAC staff.
Teams: Create a team and share in the fundraising responsibilities. As long as your teams total amount of donations equals $200 per person, you have met your fundraising requirements. For example, a team of 5 needs to raise $200 per person or $1,000 as a team.
Registration deadline is September 5th.
Click Here to Register for the Virtual Challenge
One event. Four challenges. Choose your summit!
All funds raised support programs of the Brain Injury Alliance of Colorado.