On November 24th, 2017 my dear friend Tiffany Guthrie lost her life to a traumatic brain injury. She was only 34 years old. Our team that is hiking in her memory were brought together by our love for the game of volleyball. Whether we met on the court over 20 years ago in high school or later on in life, we all share the same joy and passion for the sport.
To honor her memory, we are raising money to help other families who have gone through something similar or have survived and need our help! Even if you can only donate a dollar, or five dollars, every penny counts. We hope to keep this tradition alive every year and give back to our community in the name of someone we all love and miss every day.
The Brain Injury Alliance of Colorado is the go-to resource for help and services for survivors of an injury to the brain, their families, and providers. Through guidance, resources, support, and education, BIAC seeks to engage with Coloradans in as they navigate the path of rehabilitation. Brain injuries are so prevalent and so devastating to not only the individual who had the injury, but also their families.
Funding is critical for us to continue to support survivors in our state which is why I am reaching out to family and friends to share my exciting commitment to participate in the 2019 Pikes Peak Challenge Summit Hike. The Pikes Peak Challenge is the ultimate test of our own mental and physical boundaries as we raise money and awareness for those who have suffered an injury to the brain. Their daily challenges surmount our own. When I finish, I will have hiked 13 miles and 7,400 vertical feet to the 14,115 ft Pikes Peak Summit.
Last year $225,000 was raised to support the Brain Injury Alliance of Colorado! This year we hope to surpass that number. Can you help us reach our goal?
Please donate now and together we can make a huge impact for brain injury survivors and the entire brain injury community.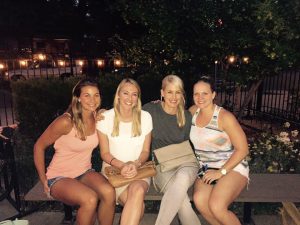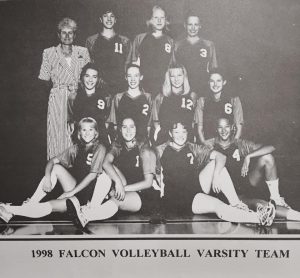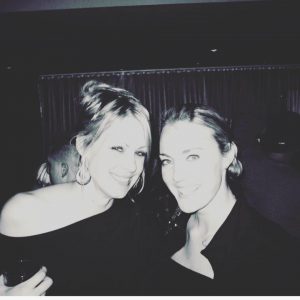 $0.00


$0.00


$0.00


$0.00


$0.00


$0.00


$0.00


$0.00


$0.00


$0.00


$0.00