Walking for Anna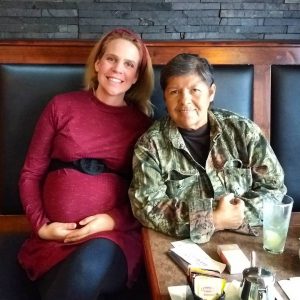 Anna is a native of Pueblo Colorado who was assaulted while on duty as a police office in Trinidad in 1979, where she survived a closed head injury. At the time, Anna's daughter was only 3 years of age.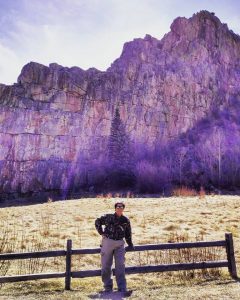 Anna had to learn to walk, talk and function as an adult all over again so that she could still have an impact in her daughter's life. Over the years, Anna has maintained a presence in her community as a volunteer at both the YWCA and Girl Scouts of America.  She will tell anyone that her passion is advocating for women's strength and independence, using herself as an example of overcoming the odds. With the help of community resources, and her own perseverance, Anna has been able to maintain her independence. She takes pride in her home that she has owned for over 15 years and still honors her late husband who she shared it with. 
Anna is a genuinely empathetic person and, above all else, puts others before herself. With community assistance, she will continue to thrive. Her daughter is now an adult with three boys of her own. Aside from being an active part of her neighborhood, Anna wishes to continue to work on personal skills so that she can maintain a relationship with her grandsons for years to come. 
Even more impressive than this challenge, is the courage and strength it takes for a survivor to overcome day to day struggles that come with a life of living with an injury to the brain.
Anna has been there for her community despite all odds, and this is the way I can return the favor. I will be walking the 13 mile Barr Camp Hike to celebrate her cause as a survivor and advocate. 
Please donate now and together we can make a huge impact for brain injury survivors like Anna and the entire brain injury community.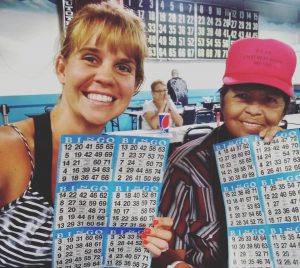 Anonymous
$50.00

Shelby Falco
$50.00

Anonymous
$100.00