Nearly 8 years ago my dad took a tumble from our roof landing himself in the ICU in a coma with a severe traumatic brain injury unable to move, talk or swallow with an uncertain future ahead of us.  Thanks to the dedication of the Brain Injury Alliance (BIA) of Iowa, the persistence of my mom and sister, and his unending patience he ended up at a world class rehab facility and today is making furniture, biking and cooking, all things which seemed inconceivable at the time. The BIA has been with him and us along the way, providing support groups and resources to make the task of overcoming day to day struggles a bit easier.  
There are over 500,000 Coloradans living with the effects of an injury to the brain. Life can seem hard and insurmountable without support and guidance. The Brain Injury Alliance of Colorado is the go-to resource for help and services for survivors of an injury to the brain, their families, and providers.
I'm honored to help support the Brain Injury Alliance in continuing to provide these services to all who need it. I know first hand that brain injuries can happen to anyone, anytime, anywhere.  Please donate now and together we can make a huge impact for the entire brain injury community.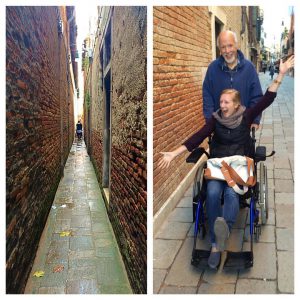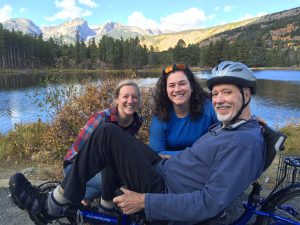 THANK YOU!!! 
Elana

$0.00


$0.00


$0.00


$0.00


$0.00


$0.00


$0.00


$0.00


$0.00